How To Contact Wine Tanks NW
Thank you for contacting Wine Tanks NW, a business unit of Portland Kettle Works. Contact us by phone, email or submit either the "Ask A Question" or "Get A Quote" form and we'll get back to you within 48 business hours. We will, of course, never sell or rent your contact information to any third parties.
Our Company Headquarters
Located in the scenic Pacific Northwest, our headquarters is located Portland, Oregon right in the heart of the Pacific Northwest wine country. We return phone calls and provide you with support from your west coast timezone, not from the other side of the world.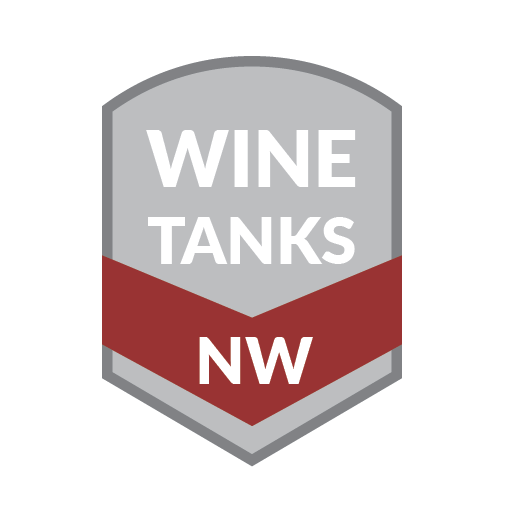 UNITED STATES OF AMERICA
Wine Tanks NW (WTNW)
2401 NW 22nd Ave.
Portland, Oregon 97210 USA
503.236.4500
contactus@winetanksnw.com
www.winetanksnw.com

---
---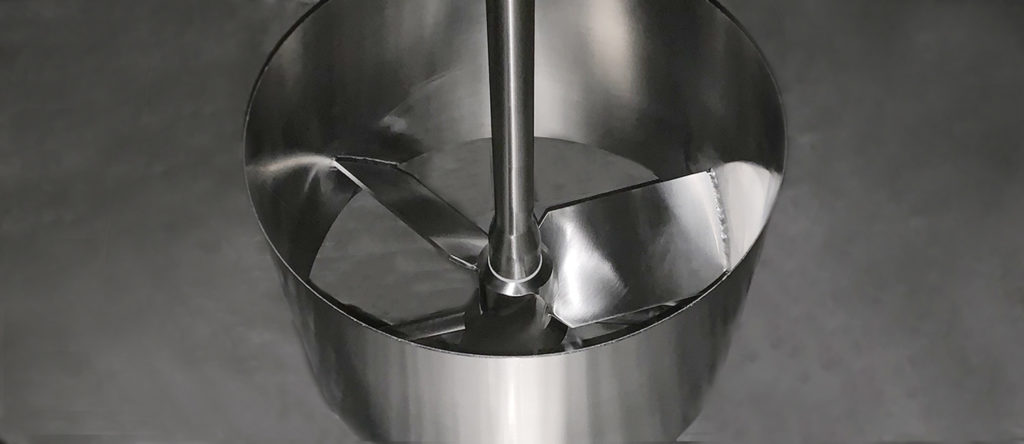 ---
Wine Tanks NW is a business unit of Portland Kettle Works ("PKW"). Portland Kettle Works was founded in 2011 to build the highest quality stainless steel brewing and beverage equipment applications. Since then we have built and installed over 375 breweries and thousands of mixing and storage tanks worldwide. We've now expanded into producing the highest quality wine fermenters and storage tanks. If you need high-quality stainless steel wine fermenters and storage tanks for your winery, please contact us and we can help you, too. And if you're interested in our full line of the world's best stainless steel craft beer and beverage brewing equipment, all Made in the USA, click here to visit Portland Kettle Works official website. In addition, if you're located in Mexico or Latin America, click here to visit Portland Kettle Works Spanish language site.